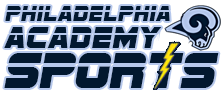 Upcoming Games


Philadelphia Academy CS Grade School
PACS grade school offers a variety of athletic opportunities for our 5th to 8th grade student body through the South Eastern Pennsylvania Charter School Athletic League. Our student athletes will learn how hard work, cooperation, team play, and sportsmanship builds character and values that will benefit a life time. For the PIAA Physical Form, Please Click Here. For SEPCAL Rules, Please Click Here For the schools' addresses we visit please check on that particular sport. Hope to see you at our next game. Thank you.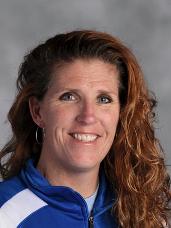 Ms. Werner has been the Director of PACS Athletics since 2002. She is the Physical Education & Health Teacher, Athletic Director, and currently the President of SEPCAL. She runs the Board of Directors as an executive board member of the South Eastern Pennsylvania Charter Athletic League. She is the founder of SEPCAL, where her major function is the responsibility for managing the athletic league in accordance with the established mission and vision of SEPCAL and Board policy, keeping the needs of member schools the highest in performance of all other duties.

Our PACS Coaches are responsible for the following:

Coaches are responsible for communication on all of SEPCAL rules, regulations, and expectations of parents, guardians, spectators and student-athletes. Coaches are responsible for maintaining communication with PACS Administration, Athletic Director, Parents, Teachers, and Students daily.