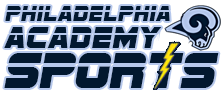 Upcoming Games


The boy's basketball team won the 2014 SEPCAL Championship. Not only did they win the championship, they went undefeated all season. This is the second Championship PACS has won since the start of the league in 2002. The boys had unbelievable talent this season. Most of these boys can play High School ball and possibly further if they keep working. This team was by far the best boys PACS team that I have ever coached.
Head Coach – Ms. Kaymay Werner
Profile coming soon.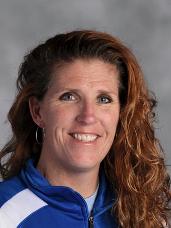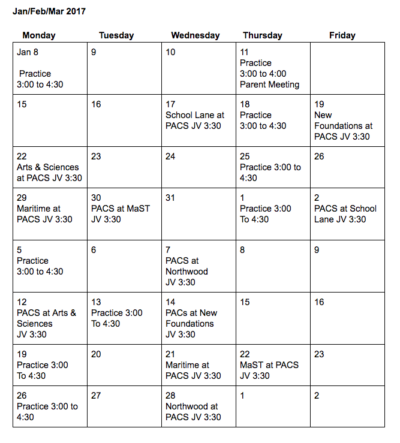 Liam Burns
James McDdonnell
Ryan Wexler
Luke Boyd
Sam Zimmerman
James Stump
Isiah Thomas
Ryan Boone
No announcements at this time.