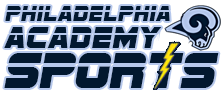 Upcoming Games


PACS GS JV Boys Basketball
PACS Boys Junior Varsity Basketball is available to all boys in 5th and 6th grade. The girls play in the SEPCAL League against some very good competition. At the JV level, fundamentals and skill development are the main focus, not necessarily who wins the game. All players will learn shooting, dribbling, passing, defense, and leadership concepts, as well as how to be good teammates. The goal of the JV program is to promote confidence in young athletes, to prepare players for the Varsity level, and to build a foundation of skills and knowledge that will carry on through High School and beyond.
Head Coach – Ms. Jen Egan
Mrs. Egan is coming over from the high school to assist in coaching the PACHS Boys basketball team and Girls softball team. Mrs. Egan is returning to the Chargers/Lighting after an extensive coaching career at other schools; including St. Basil's Academy, Frankford H.S. and Eastern University.
During her college career at Gettysburg College, Egan competed in both field hockey and softball for all four years receiving numerous awards including the opportunity to travel to Australia to compete for U.S. field hockey team.
Mrs. Egan is happy to back coaching for Philadelphia Academy Charter, where is can help mold and inspire our city's future athletes.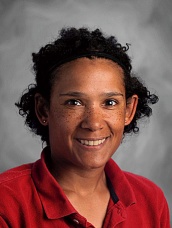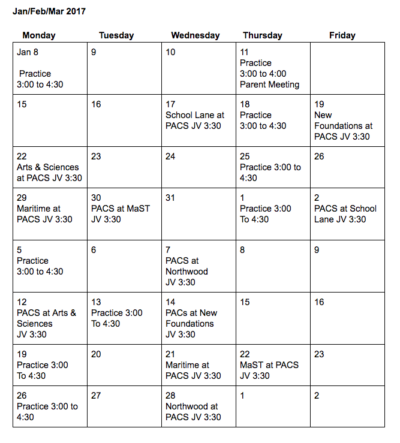 Ryan Dolon
Julian Cymbulski
Justin Laytin
John McSorley
Jordan Brennan Melo
Zachary Curtin
Bryce Werner
Aiden Reed
Julian Galloway
Shane Duffy
Eric Rogers
No Announcements at this time.