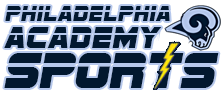 Upcoming Games


PACS HS Ladies Basketball
The Lady Chargers' Basketball team had a tremendous season this year. They
continually make strides each and every year. They finished this season with an 11-6 record and earned a birth in the State Playoffs for the first time in school history. They are a young team built around 3 starting freshmen and a returning junior. They are a hard working team and want to become better as a unit. There are no "I" players on the team and understand that they can only achieve as a team. They are looking to build upon their recent success and continue to make strides to bigger and better things.
Head Coach – Mr. Jack Smith
My name is Jack Smith and I am the coach of the Lady Chargers' basketball team. I have been the head coach for 6 years. I started coaching the men's team and moved over to the ladies' team after 4 years. I have seen and been part of al side of this sport from playing to being a referee and finally coaching. We have been a member of the PIAA District XII for 8 years and play a highly competitive schedule against Public, Charter and Catholic League teams.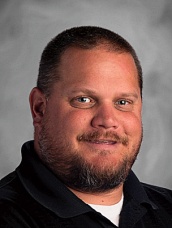 Assistant Coach – Mr. Steve Suplick
My name is Steve Suplick and I am the assistant Varsity Girls Basketball coach. This is my second year as an assistant under the head coach, Mr. Jack Smith. I have coached sports at many different levels and feel honored to be working with our student athletes here at Philadelphia Academy Charter High School. I look forward to a successful year and expect our Lady Chargers will represent our school with great class and enthusiasm.