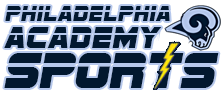 Upcoming Games


PACS HS Ladies Basketball
The Lady Chargers' Basketball team had a tremendous season this year. They
continually make strides each and every year. They finished this season with an 11-6 record and earned a birth in the State Playoffs for the first time in school history. They are a young team built around 3 starting freshmen and a returning junior. They are a hard working team and want to become better as a unit. There are no "I" players on the team and understand that they can only achieve as a team. They are looking to build upon their recent success and continue to make strides to bigger and better things.
Head Coach – Mr. Casey Huckel
I am excited to start the next chapter in my coaching career as head coach of Lady Chargers Basketball. With the beginning of a new era for this program, I know that we will all grow as individuals and as a team together. I look forward to sharing my knowledge and passion for the game with the team and encouraging them to be the best players and people they can be.
Mr. Huckel has been coaching sports for well over a decade. He has coached both at the high school and collegiate levels. Multiple teams here at PACHS have seen him as their coach. Using positive coaching and an athlete centered philosophy, he has established a successful track record at all levels. Mr. Huckel earned a M.S. in Coaching Education from Ohio University in 2013.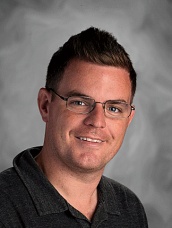 Assistant Coach – Ms. Giedemann
Bio Coming Soon