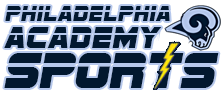 Upcoming Games


PACS Girls Basketball was the first sport established in the charter school league in 2002. Basketball is the most competitive sport in the SEPCAL league for boys and girls. Our girl's basketball team has only won three titles since it's inception. Girls won 2003 coached by Ms. Kay, 2008 coached by Ms. Kay & 2012 coached by Mr. Matt.
Head Coach – Ms. Kaymay Werner
My Philosophy as a coach for PACS is to provide every player with the opportunity to succeed at the High School level. My job as a coach is to teach our students not only how to play the game, but to play like a team and learn the importance of sportsmanship winning or losing. My goal is to manipulate all the positive ability out of my players and give them the tools to equip themselves for a successful future.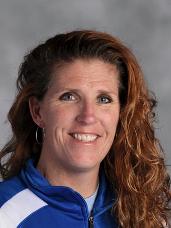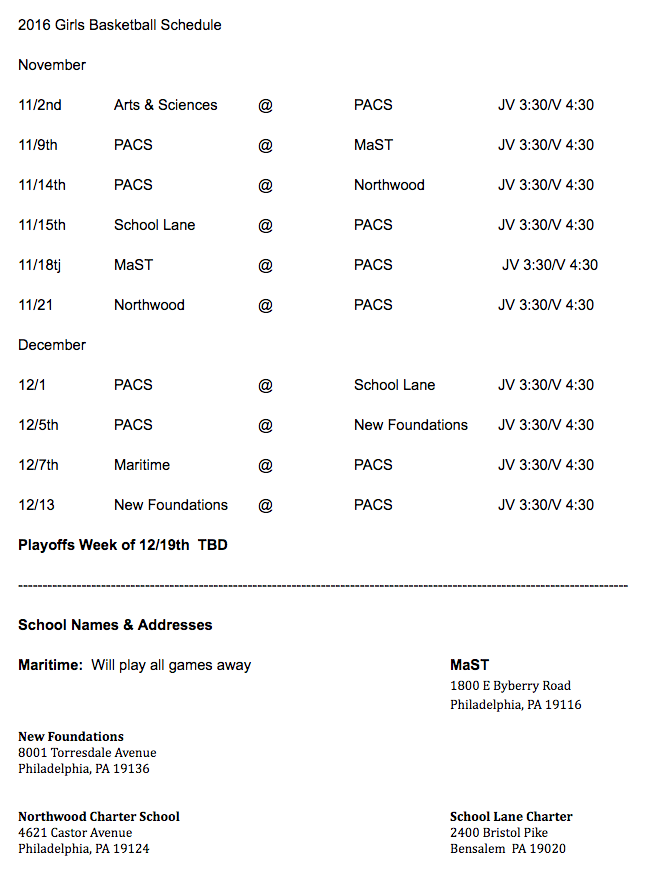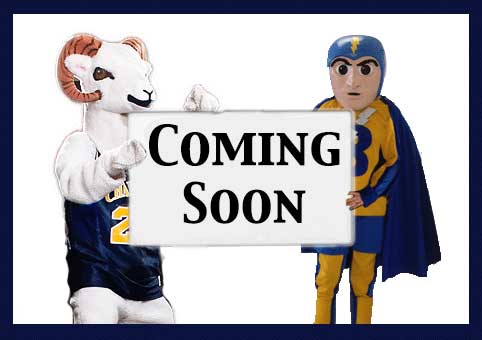 No Announcements at this time.