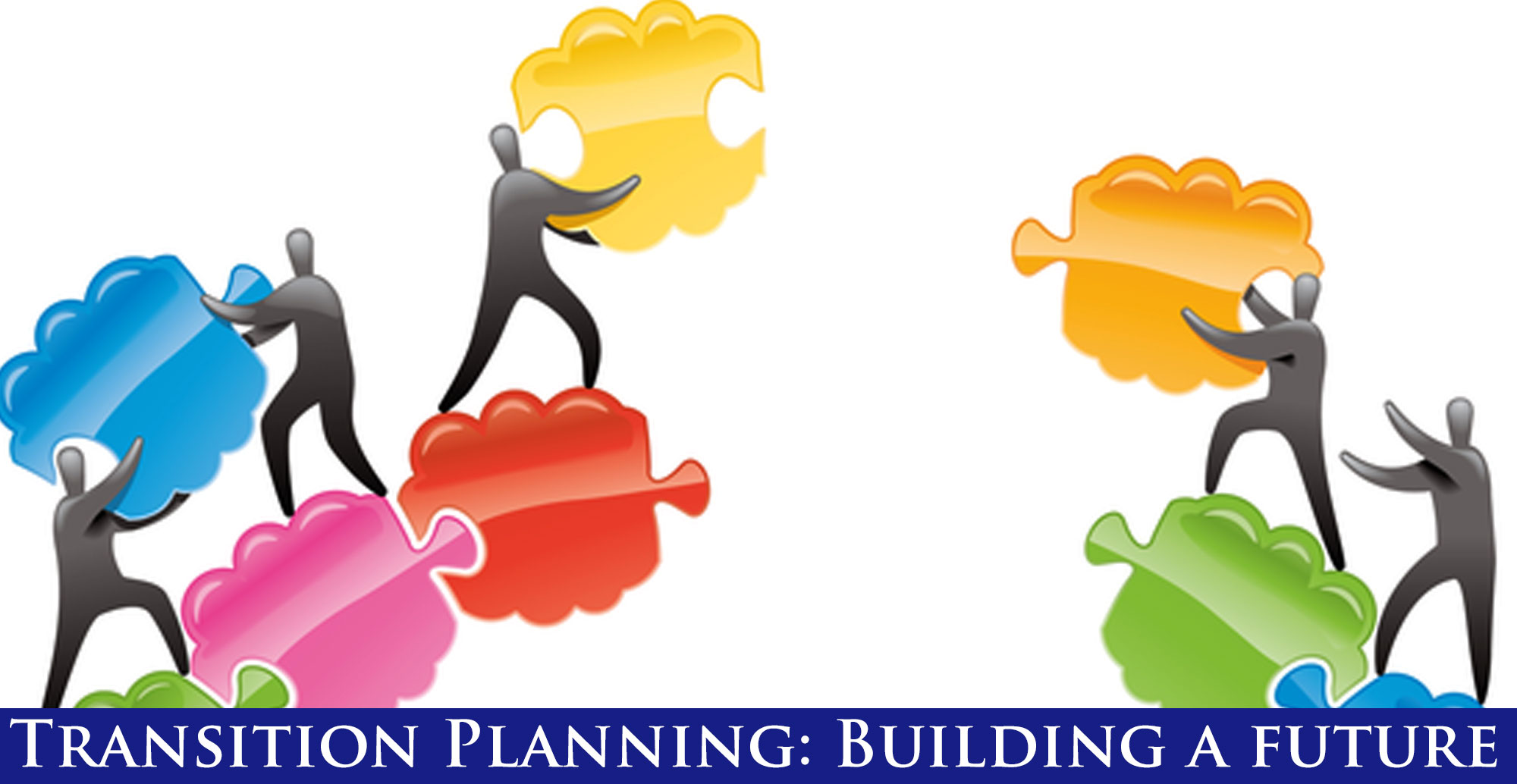 The mission of Philadelphia Academy Charter School (PACHS) is to prepare students to achieve the highest level of their potential academically, socially, and morally. As the Transition Coordinator, I assist in providing appropriate services to special-education students preparing for life after graduation. I link school staff, families, community, and resource providers, ensuring that students and families have access to available services. I will assist in employment preparation training by providing opportunities in the school and community for job shadowing, onsite work training, and internship placements.
Students involved in the PACHS Transition Program have the opportunity to gain hands-on skills at various work sites under the direction of a job coach provided by PACHS. The program is designed to expose our young adults to a number of career training opportunities that will provide practical experiences in the work field. PACHS has secured over twenty community partners who are greatly appreciated for supporting young adults on their path to self sufficiency.
Concentrating on the needs of the students is my main priority. Student needs will lead to further evaluation and program development that will be essential in producing successful outcomes for your child's future. I welcome you to reach out to me with any concerns that may arise as we focus on identifying areas of postsecondary education, employment, and independent living to create an individualized transition plan that is realistic and targeted toward your child's interests and abilities.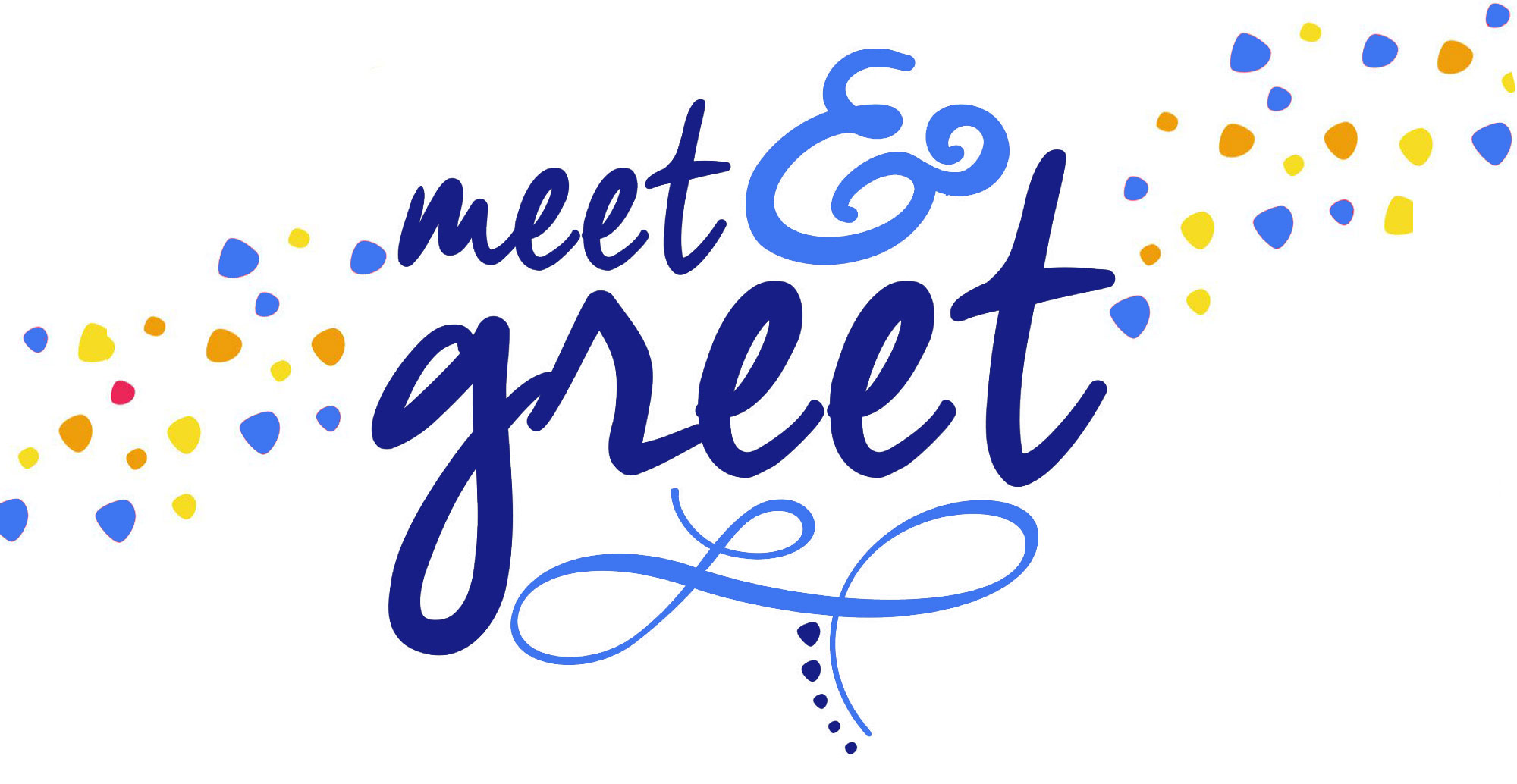 It is with great pleasure that I introduce myself as the Transition Coordinator at Philadelphia Academy Charter High School. I am extremely excited to be part of the PACHS community! In my free time, I love spending time with my husband and children. We enjoy the outdoors, so any chance we get we try to plan activities that involve nature like fishing and archery. My daughter currently serves in the USAF in Japan and my son works for our family fence business. When my family is busy, I can count on my nieces and nephews to occupy my time.
I have eight years of teaching experience in special education, with a focus in reading intervention and life skills support. The last four of those years I spent as a Transition Coordinator and Special Education Liaison where I had the opportunity to work closely with teachers and students to ensure skills are appropriately aligned with post-secondary goals. I attended Chestnut Hill College for my undergraduate degree in Elementary Education. Followed by my master's degree in Special Education at Eastern University.
PACHS transitional curriculum is well developed and I am extremely enthusiastic to be a part of such a fantastic program. My passion for student development will enable me to guide your child along their educational journey to achieve success both in and out of the classroom.
Please feel free to contact me at any time with questions, comments or concerns. I am here for you!
– Mrs. Jeneen Vendetti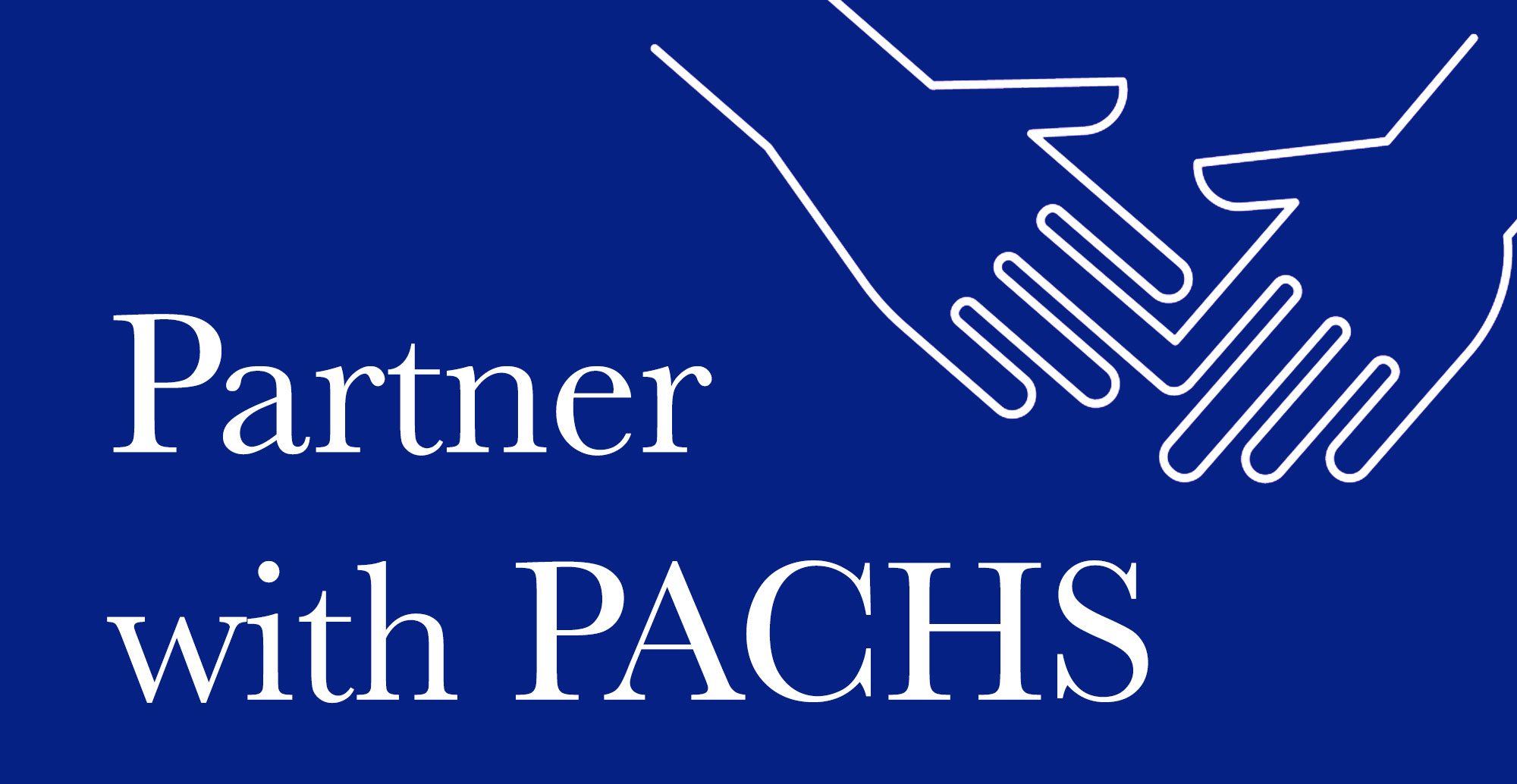 Today's Interns. Tomorrow's Workforce.
Philadelphia Academy Charter High School (PACHS) Transition Program gives students an opportunity to gain real-world work experience in order to discover what could potentially be a fitting career.
Students prepare for their internships in a Prevocational class that is part of their daily academic coursework. The class is a functional based work system, which promotes lifelong educational and employment goals of the students we serve. The room is divided into the following 10 domains: Literacy, Mathematics, Laundry, Banking and Budgeting, Processing and Production, Retail, Personal Hygiene, Office/Clerical, Custodial Skills and Food Services. Students are assessed on accuracy, performance, speed and endurance. The data collected is utilized to determine strengths and weaknesses as the students prepare for employment.
Involve me and I learn.
The Transition Program isn't possible without committed community partners. Community Partners are businesses that provide internship opportunities to our students. Job coaches are Philadelphia Academy Charter High School employees who are paired with students to supervise and coach interns while they take part in workplace tasks.