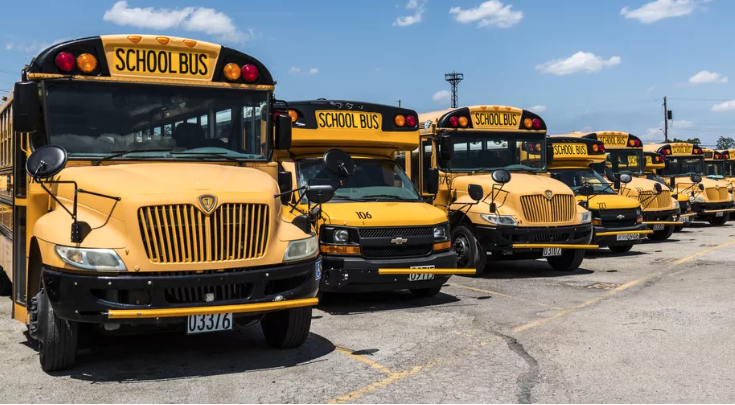 Philadelphia Academy Charter School's Transportation Department is committed to providing the students at PACS a safe passage to and from school. Our team of bus drivers, bus aides, and office staff work tirelessly to ensure that routes are timely, efficient, and appropriate for our students. We know that the trip to and from school is an important part of your child(ren)'s day. Our drivers want to be a positive part of their experience.
We provide training for our drivers and dedicate time to monitoring our service to students and the community. We are proud that many of our drivers have been with the school for many years and they stay because they care about our students.
Should you have any questions regarding the service we provide, we are happy to help our students and families.
Contact Transportation:
Email Transportation by Clicking Here
Student safety is the top priority of the Transportation Department at PACS. Students, parents, and guardians should review the following safety guidelines prior to each school year. Please be advised that it is the parent's or guardian's responsibility to see that the child safely boards and departs the bus each day.