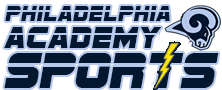 Upcoming Games


Philadelphia Academy CS High School
Philadelphia Academy Charter High School is a member of District XII of the Pennsylvania Interscholastic Athletic Association (PIAA) with seven varsity sports: Coed Golf, Men's and Women's Soccer, Men's and Women's Basketball, Baseball and Softball.
The success of our programs have included District XII AA Championships in Softball (2007, 2012), District XII AA Champions in Women's Soccer (2008), AA Public League Championships in Golf (2012, 2013), and AA Public League Champions in Baseball (2014). For the PIAA Physical Form, Please click here.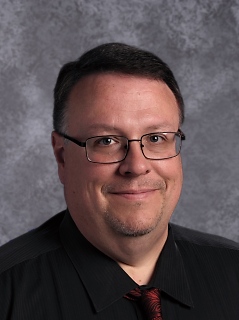 As the Athletic Director of Philadelphia Academy it is my responsibility to uphold the traditions established by the school, encouraging the student athletes to strive for success in the classroom as well as on the fields, courts, and fairways, ensuring that they carry themselves with the utmost dignity, class and respect. We are… Chargers!!
-Douglas Robinson
Home Locations
Baseball and Softball
Bustleton Bengals Fields #7 & #8
Roosevelt Blvd and Conwell Avenue, Philadelphia PA 19116
Boys and Girls Soccer
Danubia Soccer Field, 1277 Southampton Road, Philadelphia PA 19116
Boys and Girls Basketball
PACHS
1700 Tomlinson Road, Philadelphia PA 19116
Spectator Policy: All away parents are welcome; away students will not be permitted into the gym.
 Golf
John F. Byrne Golf Course
9550 Leon Street, Philadelphia PA 19114
 Bowling
Erie Lanes
1310 E Erie Ave, Philadelphia PA 19124