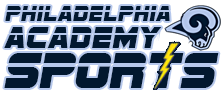 Upcoming Games


The PACS Softball team is coached by Ed Nasife and Matt Klingner. Since the onset of the program, PACS has had a great deal of success. We brought home the S.E.P.C.A.L. Championship in 2007, 2008, 2009, 2010, 2012, and 2013. We are looking forward to continued success in the years to come.
All girls in 6th, 7th, or 8th grade are eligible to try out for PACS Softball. The season runs from mid-March to early May. All participants in PACS Athletics must maintain their academic responsibilities, adhere to the code of conduct, and represent PACS in a positive way, both on and off the field.
Head Coach – Mr. Matthew Klingner
Matthew A. Klingner has taught and coached at PACS since 2006. He has coached, in some capacity, every sport PACS has to offer, and has led some very successful teams over the years. Currently Mr. Matt is the head coach for Flag Football, and the Assistant coach for Softball. He has a passion for youth athletics, and really enjoys developing skills, creating fun ways to learn the game, and helping PACS students become the best players and the best people they can be.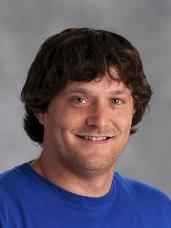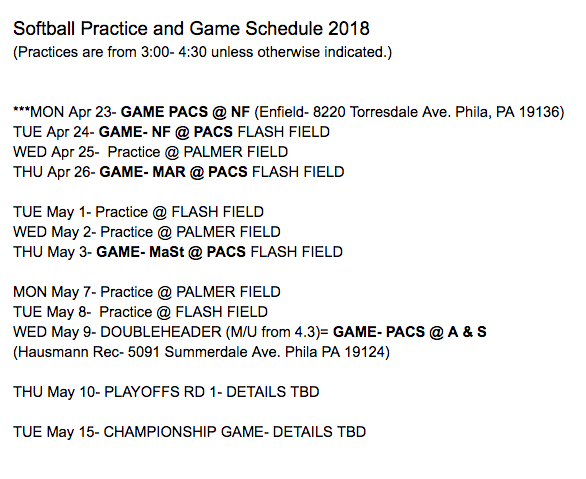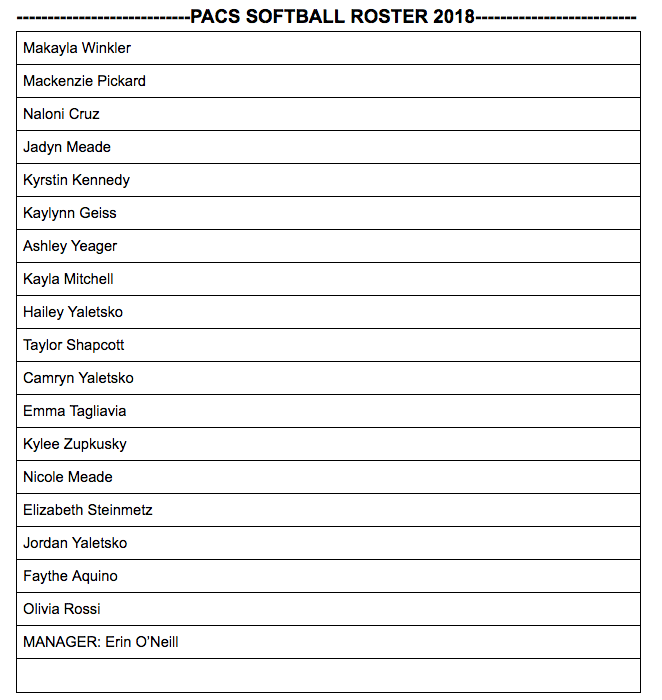 No announcements at this time.