Parents, please register your PACS students for PACSTHON 2018 by using our web based fundraising system http://pacsthon.org. You will enter your name and email address, then click Register. We ask that you register ALL of your children together. In that way when someone submits a pledge, the amount of the pledge will automatically be evenly divided among your children. Please click here for list of prizes available for participating students. Last year we raised over $42,000. We have set our goal to $50,000 for this year's campaign.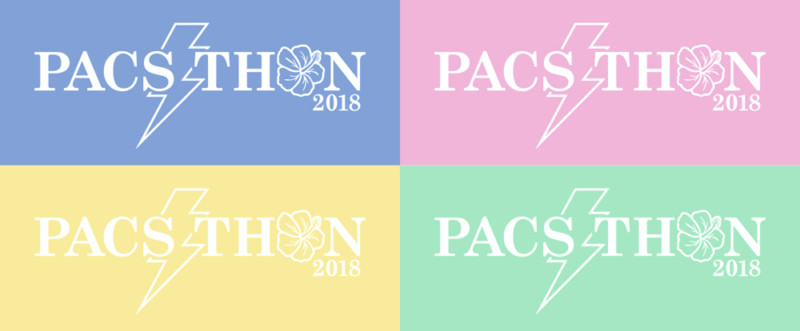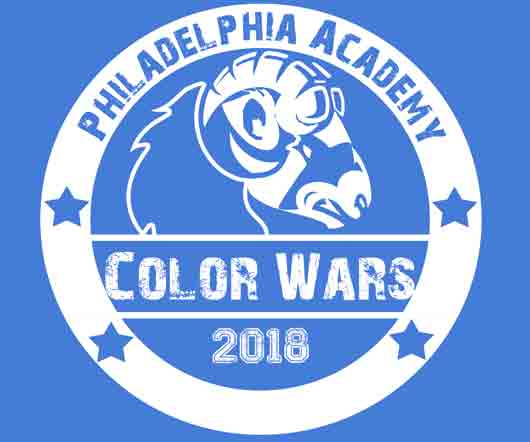 Pledge a Charger to Victory for Color Wars Day!
Each May, Philadelphia Academy High School Chargers participate in a daylong competition and recreational event called Color Wars. This year our goal is also to raise money to support our high school by having each of our students collect at least $25 in pledges. Sign up at http://pacscolorwars.org/ This event allows students to compete between grades in various activities including dodge ball, basketball, and relays. A barbecue lunch an activities including inflatable obstacle course, wiffle ball and a dunk tank cap off the day's outdoor activities. Color Wars will be held on May 25th! Click here for more details.
Some of the prizes include:
First pledge donation
Top pledge donations for the week from each grade level
Highest overall pledge donation
Highest pledge donation from each grade level
2018 Parent & Guardian Survey
The survey is designed to find out what you think about your child's school. We encourage you to take the survey for each of your children! The District-wide Parent & Guardian Survey is open to parents and guardians of students in Philadelphia public and Charter schools.
HOW WILL RESPONSES BE USED?
Feedback gathered from the survey will be used to:
Understand what parents and guardians think and how they feel about their schools
Let us know what schools are doing well and where schools need more help and support
Direct future research efforts
Find out ways to make our schools better
School Progress Award Ceremony
Dr. William Hite, Superintendent of the Philadelphia School District, and Mayor Jim Kenney invited our CEO, Anna Marie Siegmann to an awards celebration today at Potter Thomas School. Mrs. Brody and Mrs. Adams accompanied Mrs. Siegmann to accept an award on behalf of Philadelphia Academy Charter Elementary School (PACS). The Leading the Way Award was presented to Mrs. Siegmann for the progress the school has made over the last year based upon our students' results in standardized testing. This honor indicates that when compared with similar schools in Philadelphia, PACS exceeds student progress levels. Philadelphia Academy Charter K-8 program is recognized as a Peer Leader in the Philadelphia Community. Mrs. Siegmann proudly accepted this award on behalf of the hard-working teachers, students and administrators. Our strong parental partnership allows us to continue to make great strides in the education of our students.