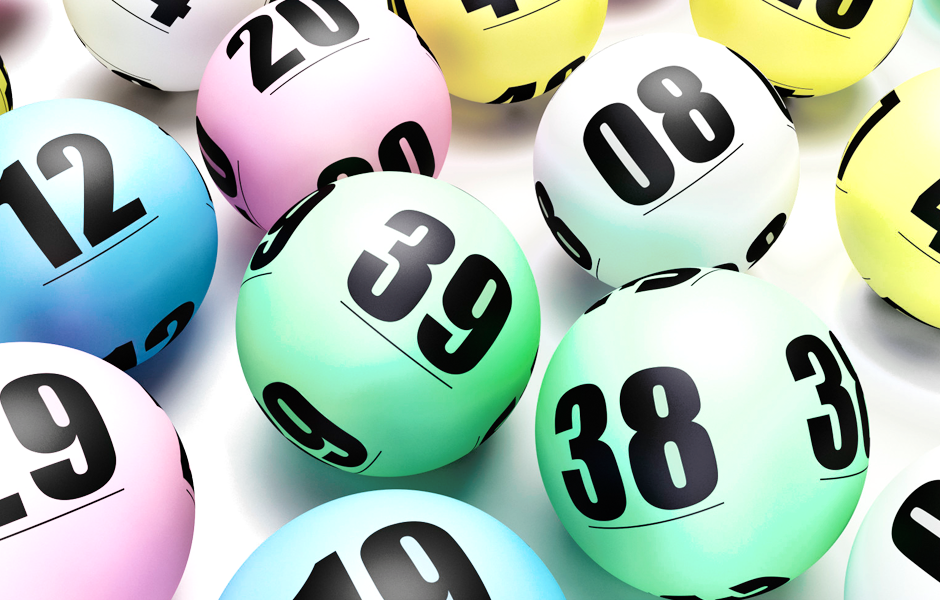 2019/20 Enrollment Applications
Students are selected yearly for admittance to Philadelphia Academy through a lottery. Information describing the application process is located here. The application process will be available starting October 1, 2018 at 9am. Our Online application is recommended, however, paper applications are also available at both schools and may be submitted in person. Paper lottery applications will be accepted at both the elementary school located at 11000 Roosevelt Blvd. and the high school at 1700 Tomlinson Road.
Only 1 submission is needed per student. The deadline for submitting an application is January 1st, 2019 at 9am.
Philadelphia Academy Charter
Honored 2018-2019
"Distinguished School"
The Pennsylvania Department of Education Division of Federal Programs has selected Philadelphia Academy Charter School as a 2018-2019 Title 1 Distinguished School. Philadelphia Academy is in the top five percent of high achieving Title 1 schools that met all four Annual Measurable Objectives, including scoring in the top 5 percent in English Language Arts (ELA) and Math PSSA assessments and showing marked growth in the Pennsylvania Value-Added Assessment System (PVAAS).
PACS is one of only 158 Title 1 schools in the Commonwealth to receive the honor and will be honored at the Title 1 Conference in January as a 2018-2019 Distinguished Title 1 School.
Peer Leader
Philadelphia Academy Charter School
Leading the Way Award