Anything Goes YPE
March 7, 8, 9 at 7PM & March 10th at 1PM.
Kleinlife JCC Theater
Tickets are $10.
Choose your seats carefully!  There will be no refunds or exchanges.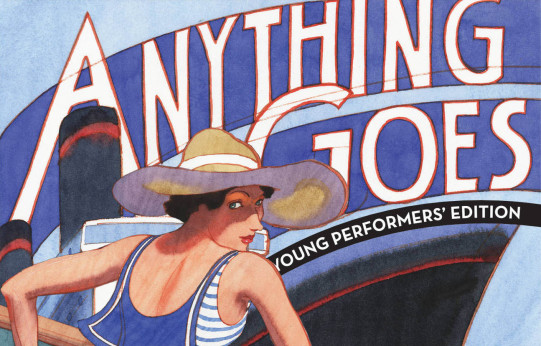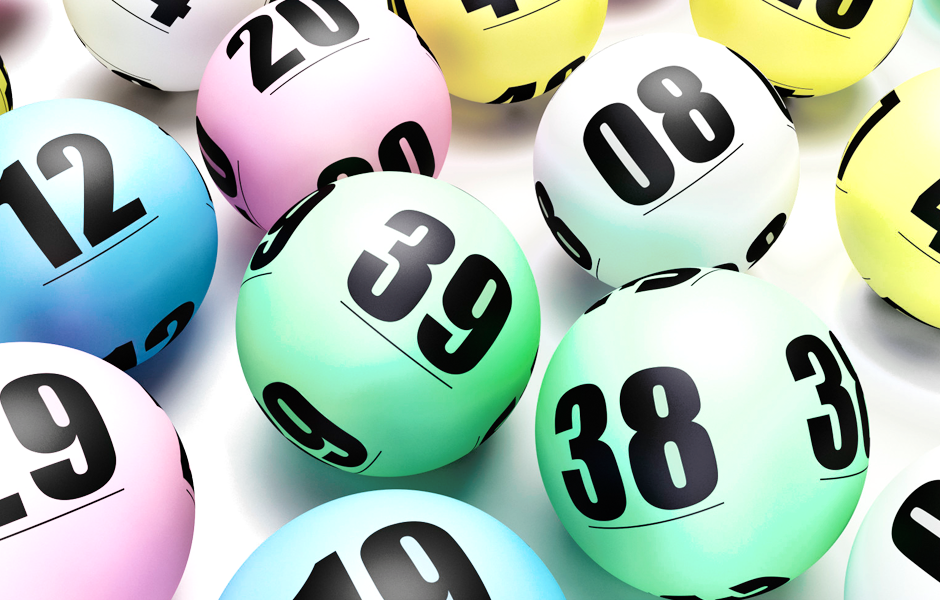 2019/20 Enrollment Applications
The lottery submission is now closed. Thank you for all of the 2019-2020 enrollment submissions. Our lottery process for the 2019-2020 school year will be on March 1st, 2019. Selected students will be notified via email. Our lottery for the 20/21 school year will be open on October 1st, 2019 and end January 1st, 2020 at 9am.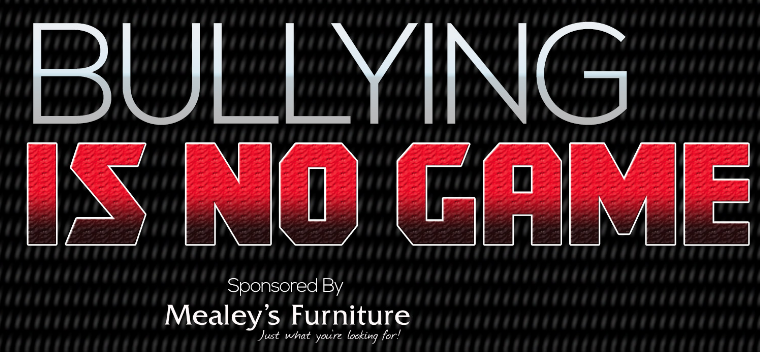 Since 2011, and at great personal expense, Justice Rescue has taken in and rehabilitated nearly 3,000 dogs to loving forever homes. There isn't a day that goes by when we don't receive dozens of abuse complaints. Some animals are in such poor condition that they require immediate and often extensive medical care.
For more information, please visit their website by clicking here.
Philadelphia Academy Charter
Honored 2018-2019
"Distinguished School"
The Pennsylvania Department of Education Division of Federal Programs has selected Philadelphia Academy Charter School as a 2018-2019 Title 1 Distinguished School. Philadelphia Academy is in the top five percent of high achieving Title 1 schools that met all four Annual Measurable Objectives, including scoring in the top 5 percent in English Language Arts (ELA) and Math PSSA assessments and showing marked growth in the Pennsylvania Value-Added Assessment System (PVAAS).
PACS is one of only 158 Title 1 schools in the Commonwealth to receive the honor and will be honored at the Title 1 Conference in January as a 2018-2019 Distinguished Title 1 School.
Peer Leader
Philadelphia Academy Charter School
Leading the Way Award