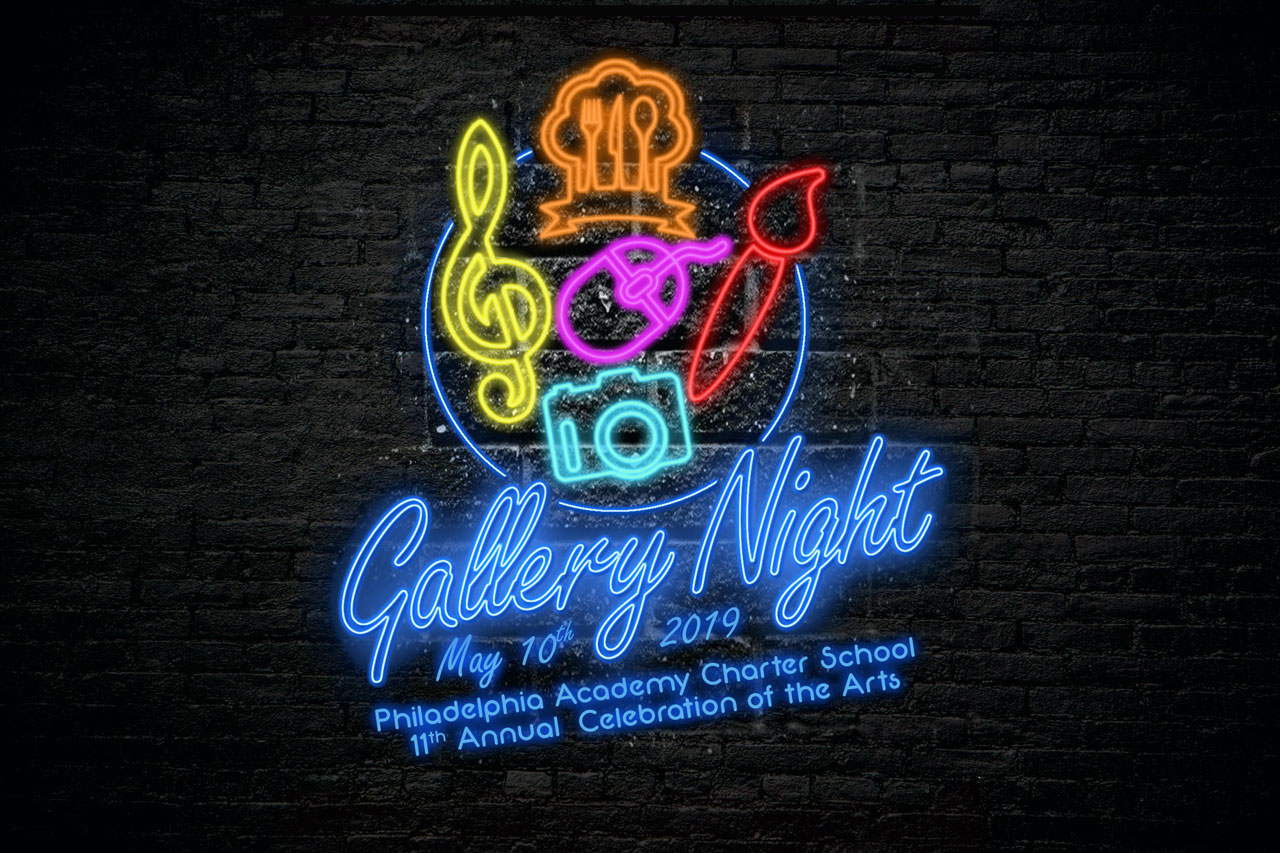 Philadelphia Academy Charter School Presents
Our 11th Annual Celebration of the Arts: Gallery Night
Friday, May 10th, 2019
6 o'clock
1700 Tomlinson Road, Philadelphia, PA 19116
You are cordially invited to attend Philadelphia Academy Charter School's eleventh annual Gallery Night.
The event will showcase original creations from Philadelphia Academy artists in the disciplines of Art, Music, Photography, Culinary Arts, & Graphic Design Technology.
Light hors d'oeuvres and refreshments will be served.

Lauren Johnson stops by Philadelphia Academy Charter High School in Northeast Philadelphia.
Fox 29 News visited our BioLab
Participants of the Philadelphia Academy Charter School Mini-THON® 2019 are joining more than 90,000 students across the country in the fight to conquer childhood cancer.
In the U.S., more children die from cancer than any other disease, with 16,000 kids diagnosed every year. Dollars raised by Philadelphia Academy Charter School Mini-THON® 2019 ensure that every Four Diamonds child, regardless of income, receives the highest quality of cancer care without ever seeing a bill for that care. We're also supporting the latest breakthroughs in research to benefit children around the world. Having a better understanding of how cancer works will help Four Diamonds' researchers develop new, more effective treatments to test through clinical trials and save more lives.
Learn more about Mini-THON and how Four Diamonds is inspiring, empowering and activating youth and young adults through philanthropy and community service at www.FourDiamonds.org. 
At our event this year we raised over $9,000 for this cause!