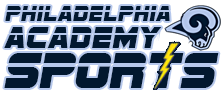 Upcoming Games


The PACS Co-Ed Soccer program began in 2009 where they competed in the Philadelphia Middle School Public League. In both 2009 and 2010 Coach Katie Heller and PACS captured the Public League's Northern Division championship. In 2011 PACS left the Public League and joined SEPCAL. PACS has finished with an undefeated record and captured the league championship each of the past three seasons under Coach Kay Werner. The soccer program's main goal is provide players with the skills necessary to join and excel on a high school soccer team. Coaches and players work together to strengthen player's agility, endurance, ball skills and knowledge of the game.
Head Coach – Ms. Kaymay Werner
I started the Charter Soccer League years before it became SEPCAL. This was the first official sport that PACS competed with against other middle school teams. I run the Soccer program for SEPCAL and coach for PACS because it is important to develop and allow middle school students to have an outlet of some sort. Soccer comes easy for PACS students and it brings the students together and helps build team camaraderie and life long friendships.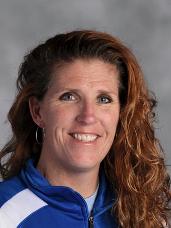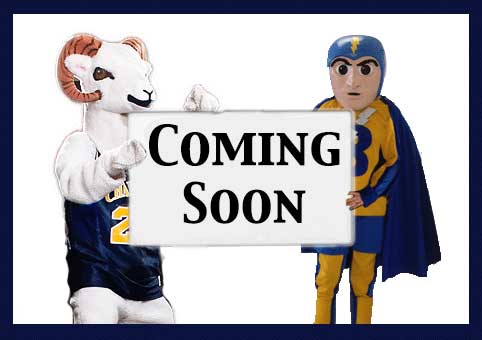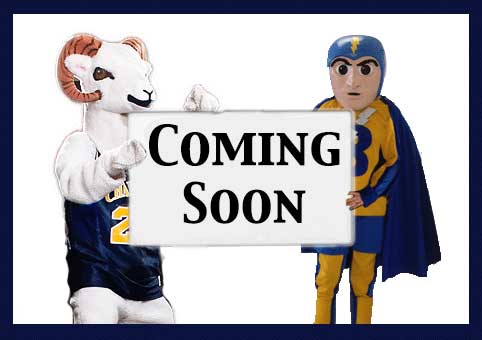 No Announcements at this time.