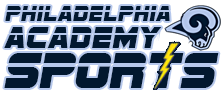 Upcoming Games


The Philadelphia Academy Charter Baseball Program is part of the PIAA district 12 and has worked its way up from division D to division A. The team is a varsity level team that is made up of a mixture of Freshman, Sophomores, Juniors, and Seniors. Each player is responsible for conducting themselves on and off the field with the highest ideals. Each member is an important part of the team concept, whether it is at practice or during a game.
Head Coach – Mr. Jack Smith
My name is Jack Smith and I am the head Varsity Baseball coach at Philadelphia Academy. This is my 10th year coaching the baseball program and we have continued to make strides each year. We play a highly competitive schedule as a member of the PIAA, District XII. We have ascended to the "A" division this year and continue to look to make strides with a well-balanced team of younger and older players.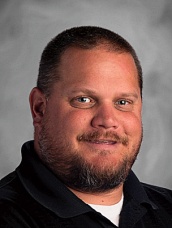 Assistant Coach – Mr. Larry Teal
The 2014 season is Mr. Teal's first season with the Chargers baseball squad. Mr. Teal's assistant role will be focused on conditioning, positional coaching (outfield/infield), baserunning, along with being the team's first base coach. As a player, Mr. Teal played middle infield and center field at different times of his playing career.