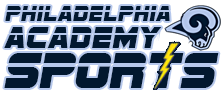 Upcoming Games


The softball program was established in the spring of 2007 with Philadelphia Academy being added to the PIAA District XII Division AA. Divisions in the PIAA at that time were established by total amount of student enrollment. Since then the sport has been realigned based on strength of programs, and Philadelphia Academy moved into the top-tiered Platinum Division. From our inception, we had enough talent and coachable players that in our first year we won the AA Division title and secured a state playoff berth.
Since 2007, the Lady Chargers have posted an undefeated regular season in 2011, won the AA Division again in 2012, and have secured two more state playoff berths in both 2012 and 2013. Overall Philadelphia Academy's softball program is 79-27; 67-16 in season, 12-11 postseason, with a winning percentage of .745
Head Coach – Mr. Steve Supplick
My name is Steve Suplick and I am the assistant Varsity Softball coach. This is my second year coaching the Lady Chargers softball team and look forward to another season of hard play and success. I have coached many different levels of baseball/softball and have had the pleasure of playing baseball and softball for many years. I expect great things from our Lady Chargers this season and will do all I can to help them achieve their goals.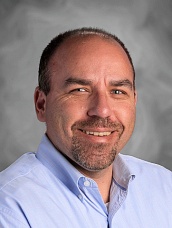 Assistant Coach – Mr. John Petrie
My coaching Philosophy is simple: winning isn't everything but neither is simply participating – Trophies should be awarded to Champions. Certainly varsity sports should develop individual ability and teams should compete at their highest levels, but both should grow and develop under the guidelines of positive attitude, fair sportsmanship, honest effort and hard work.
I have been a part of PACS for 11 years and enjoy being involved with the students outside of the classroom. I was the Softball Assistant Coach for 5 years before taking over the team as Head Coach last season. We have enjoyed numerous incredible seasons posting a regular season record of 29-1 over the last 3 seasons and have won a District X11AA Title in 2012, a Philadelphia Public League title that capped an undefeated season in 2015 and have advanced to the State tournament 4 of the last 5 seasons.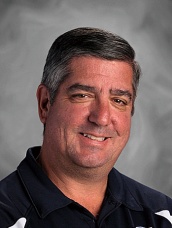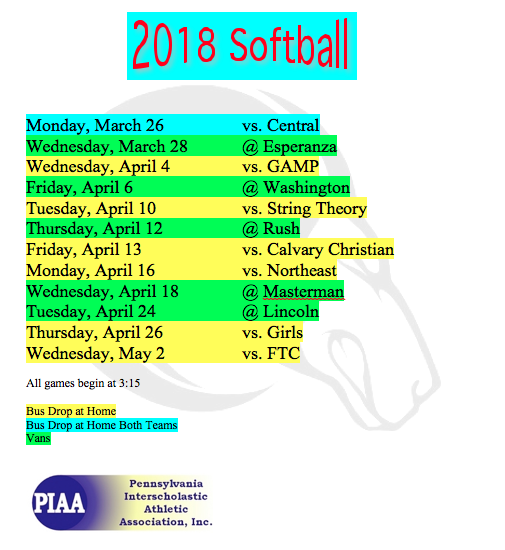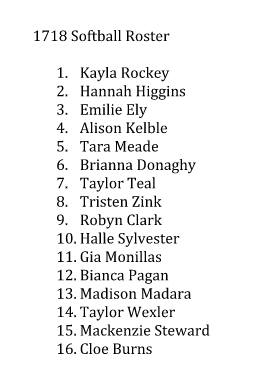 None at this time.